Global call to fight poverty and injustice on Nelson Mandela's 100th birthday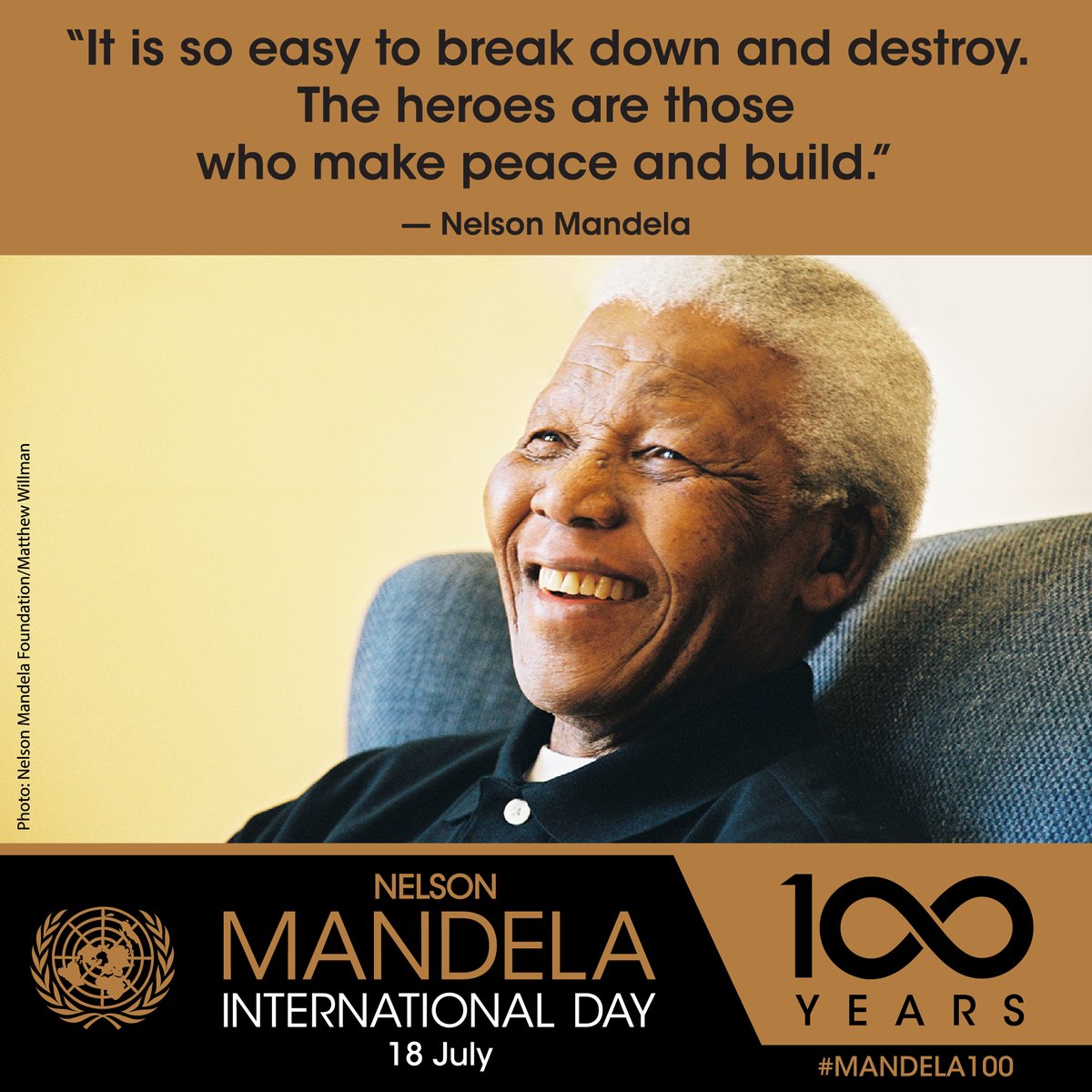 Nelson Mandela International Day 2018 marks 100 years since his birth (18 July 1918). The Centenary is an occasion to reflect on his life and legacy, and to follow his call to "make of the world a better place." One hundred years after his birth, Mandela's example of courage and compassion continue to inspire the world.
Nelson Mandela remains a 20th Century icon as a champion of human rights, political activism, equality and peace. On what would have been his 100th birthday today, people across the world are celebrating his legacy and calling for leaders to do more to tackle global injustice and poverty.
In 1962, Mandela was arrested for his activisim against South Africa's racist apartheid system... READ MORE