100 years of Mahatma Gandhi's Kochrab Ashram marked in Ahmedabad
http://deshgujarat.com/2015/05/20/100-years-of-mahatma-gandhis-koch...
DeshGujarat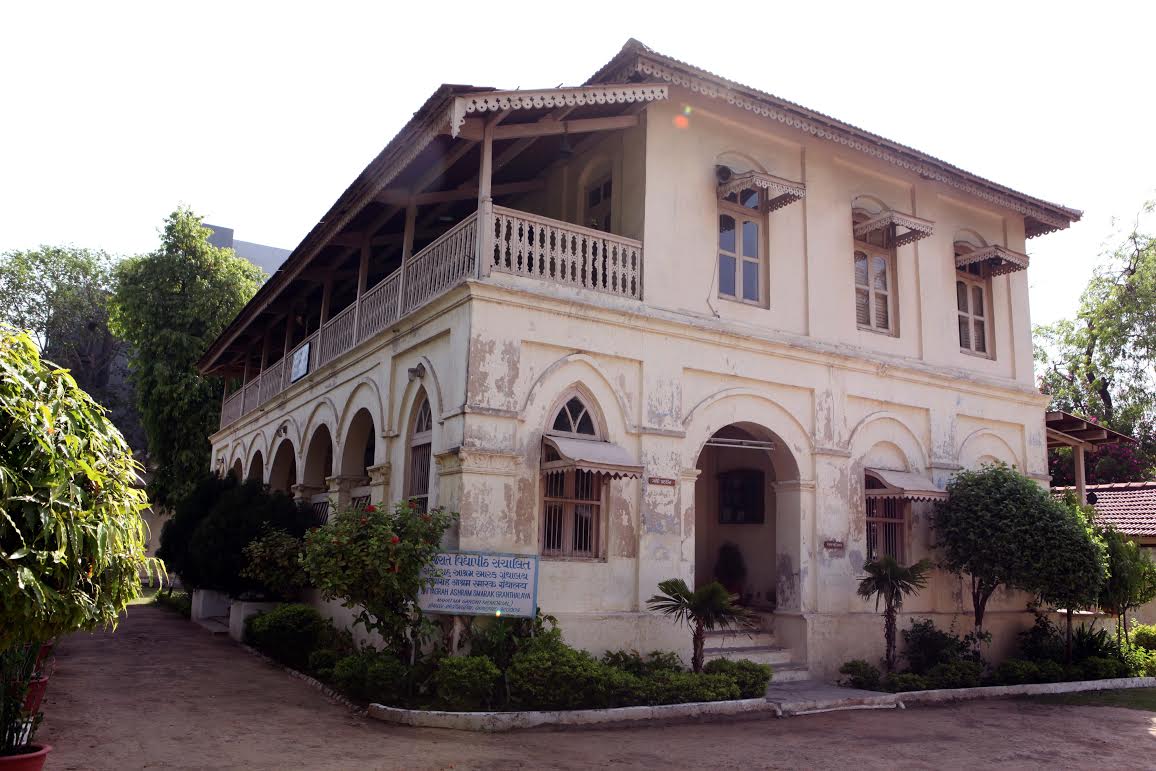 The Ahmedabad Municipal Corporation(AMC), Gujarat Vidyapith and Gujarat Sahitya Akademy today marked 100 years of Mahatma Gandhi's Satyagrah Ashram at Kochrab. This was Mahatma Gandhi's first ashram in Ahmedabad even before Sabarmati Ashram. It was founded in year 1915.
Vice Chancellor of Gujarat Vidyapith Shri Anamik Shah on this occasion said that Sabarmati Ashram was born from this ashram at Kochrab. Mahatma Gandhi observed fast here on 1st June 1015 for the first time as part of his struggle. Champaran satyagrah's foundations were laid in this ashram. Gandhiji's favorite Bhajan 'Premal Jyoti' was created here.
He said the road connecting to Kochrab Ashram and Sabarmati Ashram has been named as Ashram road. People of this city passing through this road should have knowledge of these both ashrams.
On this occasion, state Minister Shri Bhupendrasinh Chudasama felicitated grand sons and others belonging to family of freedom fighters.